Our dolls make perfect "one of a kind" gifts. We can ship to you or your gift recipient!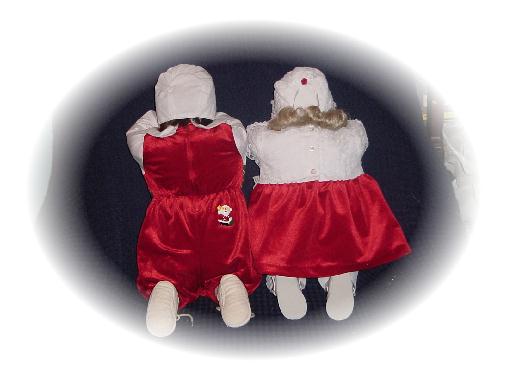 Seasonal Kneeling Boy (Item #1001)
Seasonal Kneeling Girl (Item #1002)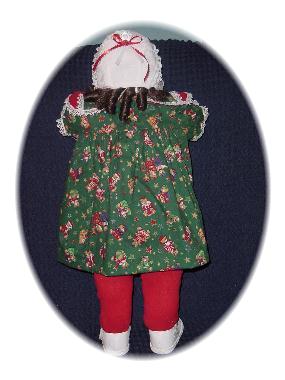 Seasonal Toddler Girl (Item #1003)
Seasonal Toddler Boy (Item #1004) not shown
Seasonal Dolls are $50.00
Please download our order form
for additional information.